Kenneth Cole is a designer, activist, and married father of three who says he thrives at work, at home, and in the community by merging these three worlds. As the creative head of his eponymous fashion company, he has long championed the AIDS research foundation amfAR and firmly believes in engaging the public through social media, in spite of a Twitter controversy he sparked earlier this year. Interviewed by Alison Beard
Born in Brooklyn, New York, in 1954, Kenneth Cole was the son of the owner of a shoe manufacturing company called El Greco. However, after graduating from Emory University through the Emory College of Arts and Sciences in 1976, the young designer began to want to branch out on his own
The year was 1982, and young designer Kenneth Cole wanted to be able to showcase his line of footwear at Market Week at the New York Hilton. However, his funding was limited. Not only that, but the designer realized that the fight to get a spot was one that still landed competing designers in the same boat, sharing the spotlight with about 1,100 other shoe companies already selling their designs.
Kenneth Cole was sure his brand and designs could stand on their own, but he wasn't sure this would really help set him apart from the other designers—at least not the way he wanted his brand to stand out. With a limited budget and a desire to think outside the box, Kenneth Cole tried another approach, one that required seeking a permit from the mayor of New York at the time, Mayor Ed Koch. Borrowing a truck from a friend, Mr. Cole set about to get a permit to use the truck in Midtown Manhattan in order to showcase his designs. However, the red tape was going to be hard to get around because, at the time, one could only get a permit for a 40-foot trailer in Midtown Manhattan while shooting a full length motion picture production or for big name utility companies, like AT&T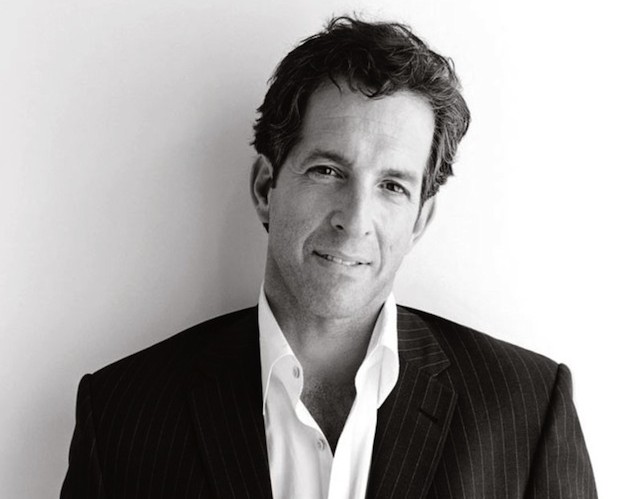 The Current State of Cole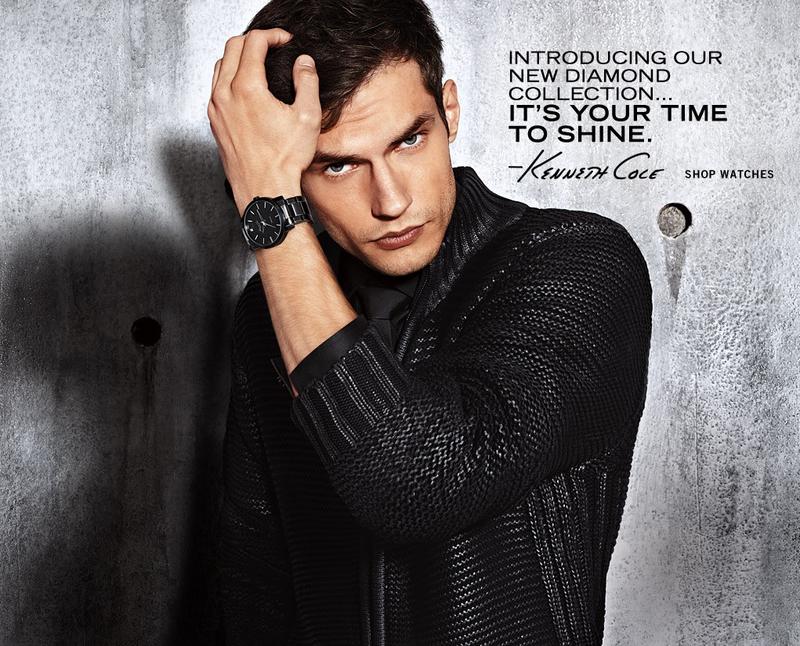 It's hard not to find some type of product now that doesn't come in a product line from Kenneth Cole, including things like luggage, fragrances, and even items for the home. It should come as no surprise then that the list of top sellers from this brand is quite diverse. Here are a few examples:
Kenneth Cole New York Hudson Men's Chronograph Watch
Kenneth Cole New York Chiffon Blouse
Kenneth Cole New York Dark Indigo Bootcut Jeans
And that's without even getting into the category the company was founded on—shoes.
Those brand-loyal Kenneth Cole shopping fanatics may also enjoy knowing there are plenty of places to get outlet bargains for the brand in addition to full retail. Some of the Tanger Outlet locations for this brand alone include:
Atlantic City, New Jersey
Charleston, South Carolina
Foley, Alabama
Hilton Head, South Carolina
San Marcos, Texas
Lancaster, Pennsylvania
Rehoboth Beach, Delaware
And two locations in Myrtle Beach, South Carolina, just to name a few
Since starting in the early '80s, the Kenneth Cole brand has come to mean and represent a lot of different things in the world of fashion. However, this classic brand will always be in the forefront of what is modern and stylish for both men and women, whether it is shoes or the other areas of the industry the brand eventually branched out to include.
source: internet